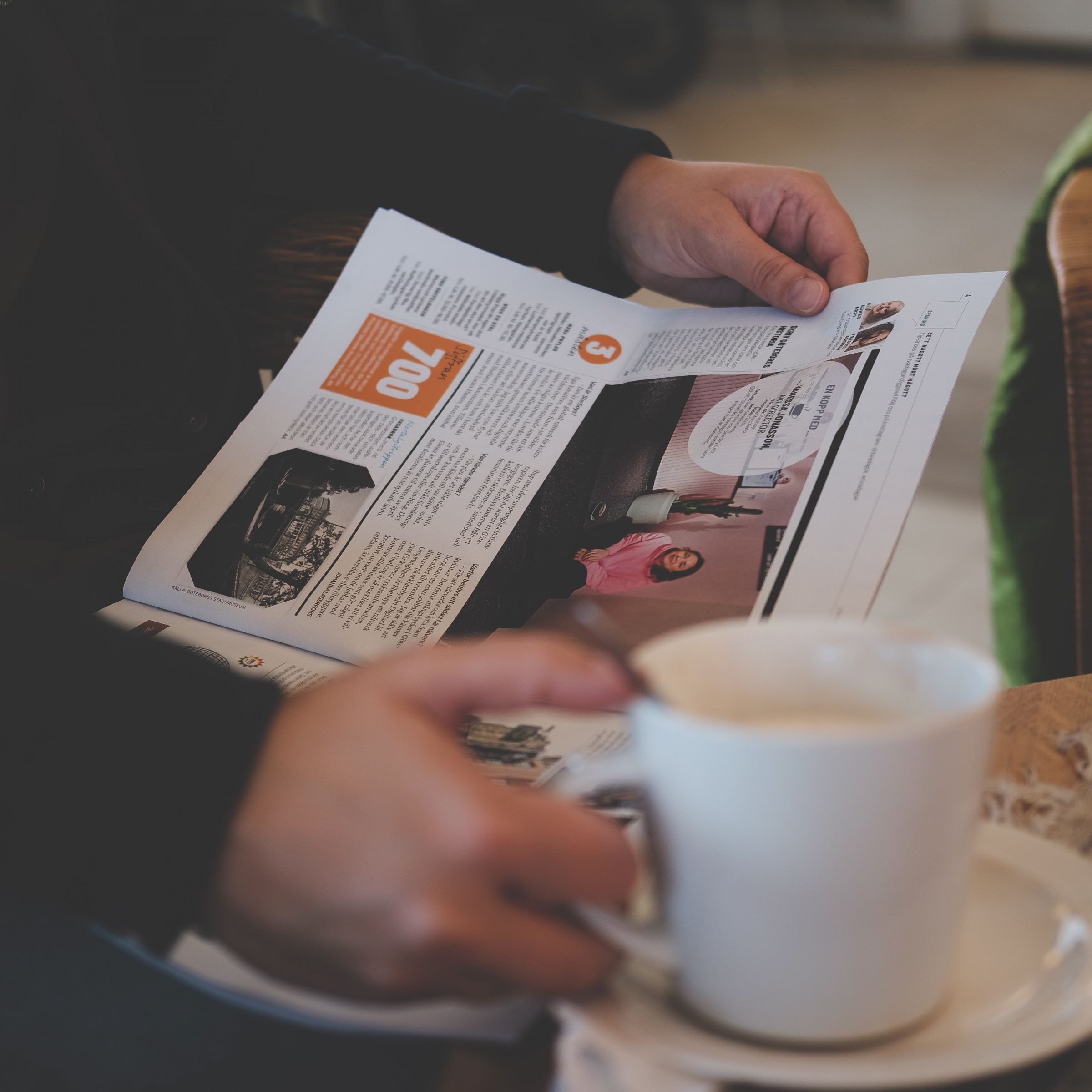 Newsletter
What's New At Firstohm-Spring 2022
It has been more than two years since the pandemic COVID-19 outbreak. Recently, the shocking war between Ukraine and Russia happened. Both Russia and Ukraine have rich minerals resources and play inevitable roles in the global supply chain for these minerals. The outbreak of war between the two countries has definitely worsened the impact on the supply chain for the electronic industry. How to prevent the supply chain of all raw materials from shortage and deliver customers' orders on schedule have repeatedly tested the survival of enterprises.

FIRSTOHM always pays special attention to the resource of raw materials and inventory control as well as concerns about the requirement for low cost from customers. While facing the short-term price raise, FIRSTOHM usually absorbs the loss from such a price rise. In the hope to become customers lifetime partners in cooperation eventually, we expect to supply customers stable quotation and better delivery term as well as maintaining high quality, than other rivals even under such a circumstance of soaring prices for everything.
---
Firstohm In Action
★ FIRSTOHM e-commerce
The flow of online transactions is getting hot due to the epidemic, FIRSTOHM's products can also be purchased through the e-commerce platform, and FIRSTOHM wishes to service more customers by way of online sales. The URL is as follows:
Sekorm: https://www.sekorm.com
Allchips : https://www.allchips.com
SZLCSC: https://www.szlcsc.com
Hqchip: https://www.hqchip.com
ICDEAL: https://www.icdeal.com
For all the contents of this newsletter, please download file of "What's New At Firstohm - Spring 2022". The file contains the latest application of FIRSTOHM's resistor. Thank you again for taking the time to read this. If you have any questions, please feel free to contact your dedicated sales representative or click "CONTACT" !
Yearly Newsletter of FIRSTOHM