제품 출시
Advanced combined anti-surge & fast-fuse structure, very similar to VISHAx wirewound resistor.
더 읽어보기
SSWA series is dedicated for design of ECG cable.
더 읽어보기
모든 제품
뜨거운 제품
뜨거운
MM102 is smallest MELF size, body length is the same as chip resistors.(0805)
더 읽어보기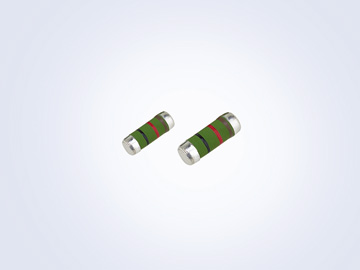 뜨거운
SWM is designed by winding Nichrome wire around the superior ceramic rod with strongest anti-surge capability.
더 읽어보기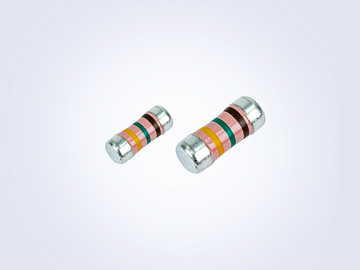 뜨거운
SFP(V) is designed by special conductive thin-film with MELF package that can be anti-surge and sustain high pulses load.
더 읽어보기