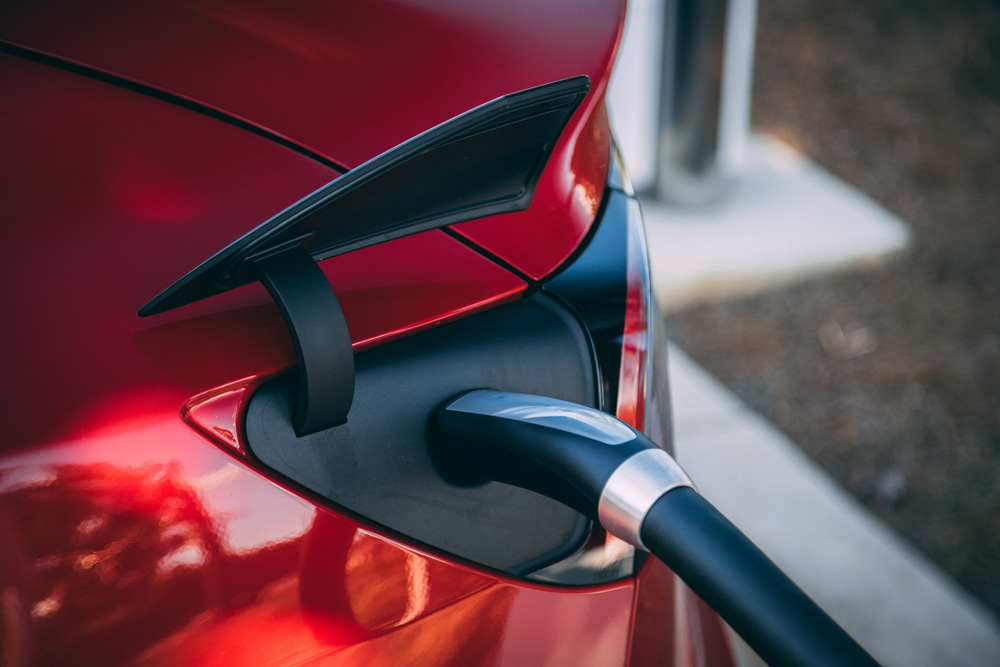 Newsletter
What's New at Firstohm - Spring 2021
According to some research reports, there are many new electric vehicle (EV) models launched in the automobile market this year. Merely in the American market, the number of new EV models is already over 30. This shows the blooming development of EV in the market has been extended from commercial cars to passenger cars.
Coincidentally, MIH Alliance, which has just been established last year, has announced the first generation of EV Developing Tool-EVKit in the end of January. Through such an open platform, it has lowered the entry barrier for all EV and it is predicted to accelerate the popularization of EV. The MELF resistor is one of the key components of EV, so Firstohm has also joined MIH Alliance in the hope that the alliance members can better understand how the outstanding features of the MELF resistor can improve the quality of EV. By using MELF resistors, the designers can fulfil a long-term development trend of high reliability and stability.
---
Firstohm In Action
★ Data Sheets, special edition 2020
In response to the coronavirus pandemic around the world, Firstohm hopes to contribute more towards medical products. Our promise is symbolized through having the medical logo printed on the cover page. The hard copies of FIRSTOHM's specification have been published in the end of 2020, please feel free to contact us if you need it.
★ All New Website of FIRSTOHM
In order to speed up browsing along with more contents on the website, the new Firstohm website will be available in the second quarter.
Yearly Newsletter of FIRSTOHM