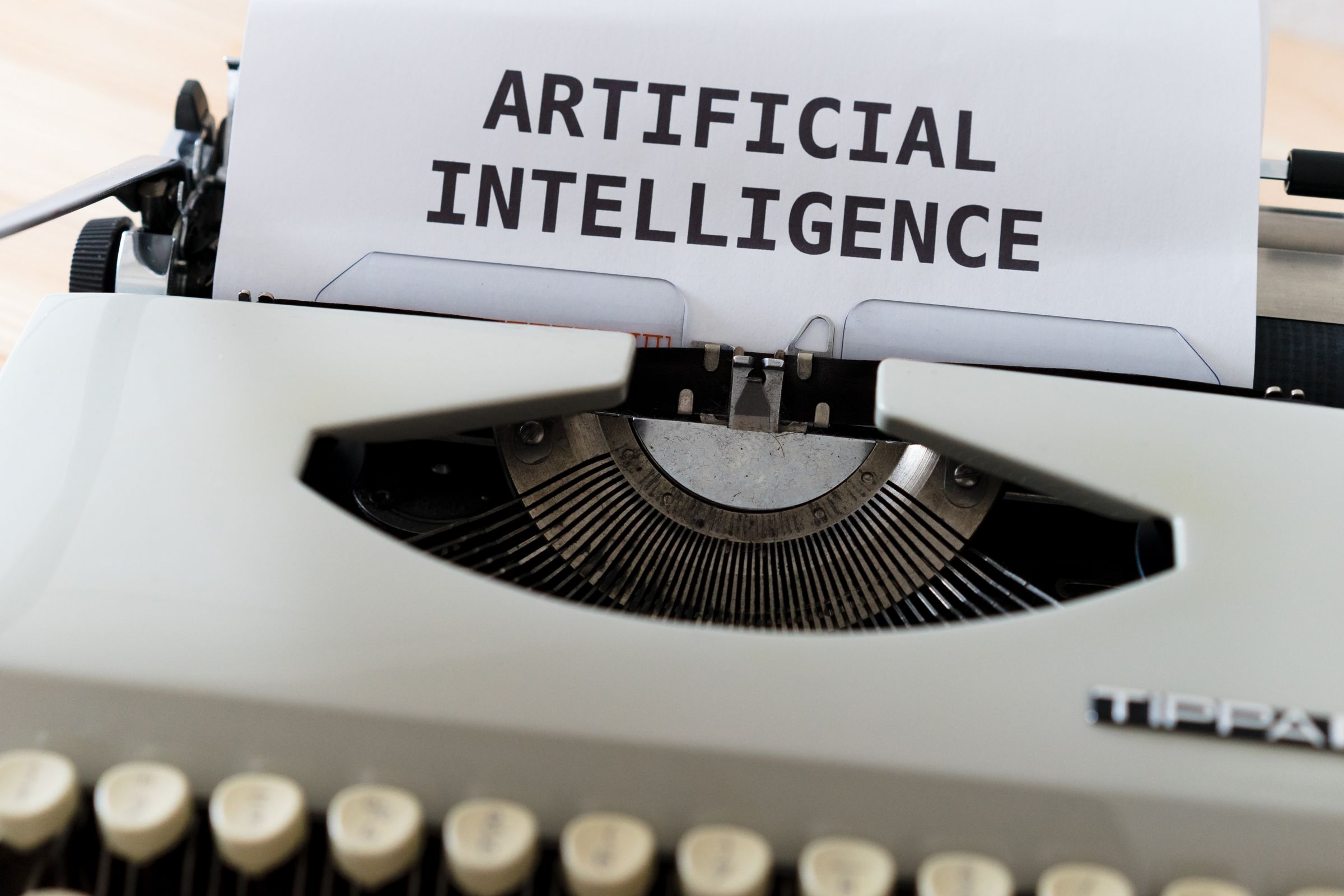 Newsletter
What's New at Firstohm - Autumn 2021
In the wake of the global outbreak of COVID-19 since 2020, many business leaders have completely rethought their operational philosophy. Not long ago, those enterprises were just considering how to implement smart manufacturing concept, which is now accelerated to accomplish as a result of the prevalence of epidemic.
IoT infrastructure, combined with AI management platform and robot arm for smart production, have been accelerated in various industries, resulting in intelligent manufacturing. FIRSTOHM also began moving towards smart manufacturing last year, with the ultimate goal of increasing both production capacity and customer value.
---
Firstohm In Action
★ New Releases of FIRSTOHM Website
FIRSTOM completed the development of its new official website during the second quarter. The picture shows on the home page focuses on eight sectors that are suitable for using MELF resistors. Our new website has many major updates to our previous website. You can quickly preview and find relevant information here. If you have any suggestions, please leave a message on our website.
For all the contents of this newsletter, please download file of "What's New At Firstohm - Autumn 2021". The file contains the latest application of FIRSTOHM's resistor. Thank you again for taking the time to read this. If you have any questions, please feel free to contact your dedicated sales representative or click "CONTACT" !
Yearly Newsletter of FIRSTOHM