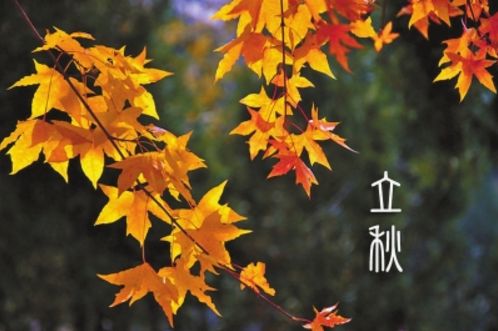 Newsletter-Autumn 2021
In the wake of the global outbreak of COVID-19 since 2020, many business leaders have completely rethought their operational philosophy. Not long ago, those enterprises were just considering how to implement smart manufacturing concept, which is now accelerated to accomplish as a result of the prevalence of epidemic. IoT infrastructure, combined with AI management platform and robot arm for smart production, have been accelerated in various industries, resulting in intelligent manufacturing. FIRSTOHM also began moving towards smart manufacturing last year, with the ultimate goal of increasing both production capacity and customer value.
---
01 Sep, 2021
Firstohm in Action
FIRSTOM completed the development of its new official website during the second quarter. The picture shows on the home page focuses on eight sectors that are suitable for using MELF resistors. Our new website has many major updates to our previous website. You can quickly preview and find relevant information here. If you have any suggestions, please leave a message on our website.
New On the Block: Superior Anti-Surge Wire Wound Axial Resistor (SSWA series)
Application
The soft-start resistors for Industrial Inverter.
Charging and discharging resistors for Electric Vehicle
Pre-charging resistor for Power Bank system.
ECG cables.
Features
Superior Wire Wound Resistor which is the best alternative to KOA and VISHAY
Special composite wire wound structures (wire wound + thin film) provide enhanced surge resistance.
With a low temperature coefficient and a wide temperature range, it is suitable for working in high temperature environments.
Approval of multi-national patents pending.
Structure
The soft-start application of Inverter
Inverter soft-start resistors are also known as current limit resistors or pre-charge resistors. The main benefit of using a soft-start circuit is to reduce the stress on the electronic components when power is ON, improve the reliability of the system, and extend the life of other components.

The soft-start circuit is connected to a high value resistances in series, and these resistors are also connected to a relay in parallel. When the Inverter is power ON, the relay is disconnected state, and the resistor restricts the current flow, which indirectly slows the rate of voltage change. When the soft-start is complete, the relays are connected and create a low resistance path, so the current will pass mainly through the relays and the system will return to normal operation, allowing for higher power.

According to the above description of the inverter's action, when the inverter is being started, the voltage rises rapidly, causing inrush current. It is therefore very important to select the right soft-start resistor. Along with long-term inrush current withstand, the FIRSTOHM SSWA series is cost-effective and offers a smaller size with more advantages than traditional aluminum resistors or cement resistors.
Case Study : The soft-start of 1.5KW Inverter
FIRSTOHM suggested alternative as below
a.) Evaluated circuit:
b.) Test conditions:
Charging RES. : SSWA05S,120R,5%
Input voltage: 746.7V
Capacitor: 220uF
Ambient temperature: 85℃
Charge/Discharge: ac: 59 SEC. & bc: 1 SEC.
Number of switching: 100,000

c.) Test result: Passed !
Pre-test: 123.44Ω
Post-test: 124.17Ω
△R: +0.591%
Download

Soft-start Resistor for Inverter (Industrial Automoation)

Download

Related Products