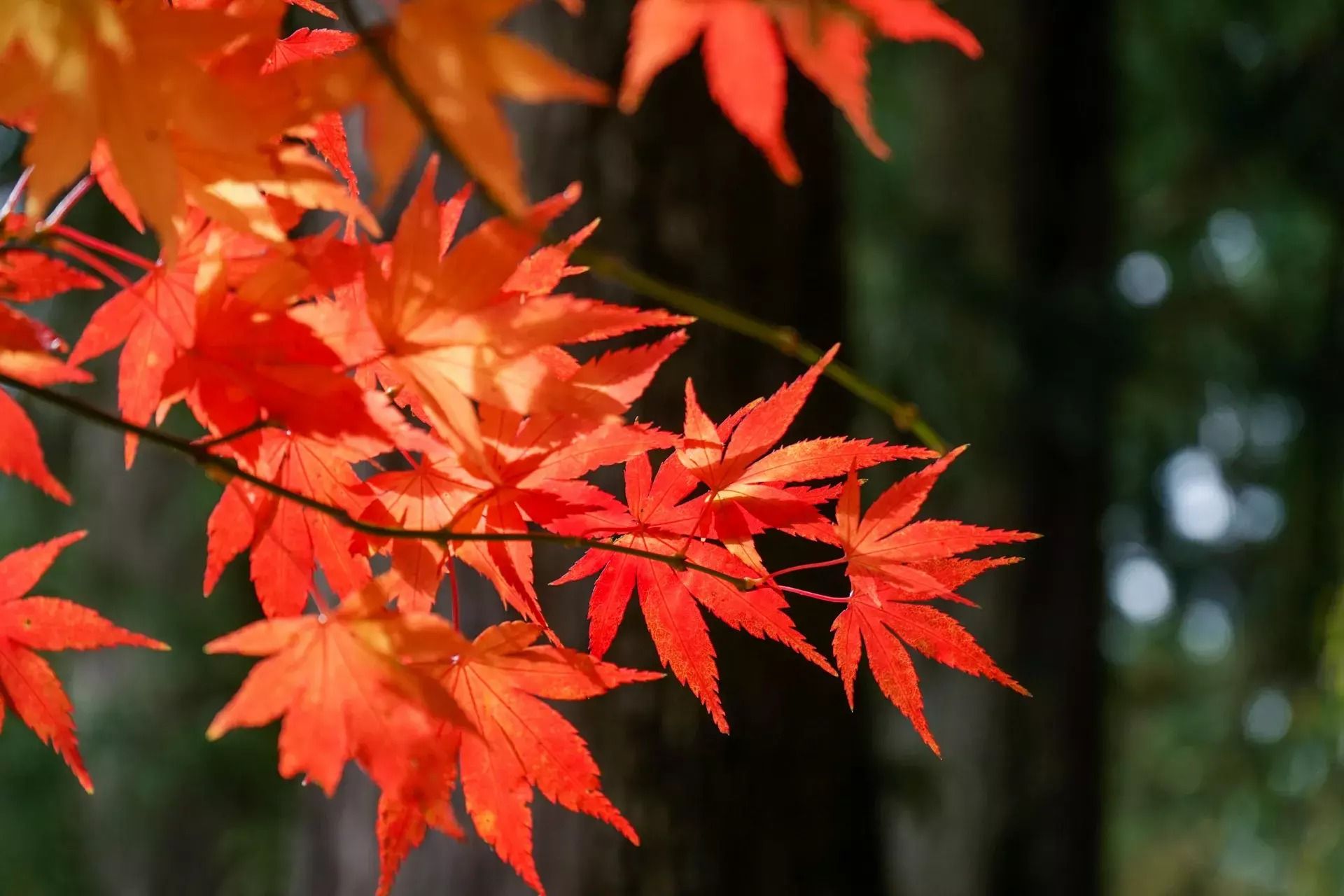 Newsletter-Autumn 2020
It is not far-fetched to say that the COVID-19 outbreak has been a global health crisis and the biggest challenge we had to face in 2020. During this pandemic, the demand of personal respiratory protective devices and other medical devices increased rapidly, which leads to a shortage of some key components.
Now, Firstohm has released a new product (SSWA series) dedicated to ECG cable applications with safety, quality and reliability.
---
01 Sep, 2020
SSWA - Superior Anti-Surge Wire Wound Axial Resistors
Application
Features
Special composite wire-wound structure enhances anti-surge capability. (Patent pending)
Rated to withstand the defibrillation pulse tests described in ANSI/AAMI/IEC 60601-2-27.
Rated to withstand the ESD pulse tests described in IEC 61000-4-2. (Including both 8KV contact discharge and 15KV air discharge)
Best quality and reliability for electrocardiogram (ECG Cable 3/5/10 leads) applications.
Low TCR against the other ceramic resistor.
Reduced total BOM cost with stable production lead time.
ECG cable acts as a necessary route between human body and ECG machine, there are two reasons to add a resistor inside the wire of ECG cable :
1. To avoid EMI/RFI between each party.
2. For safety to limit any current to the patient in case of some sort of equipment failure.
The Protection component (SSWA) must have sufficient capability to stand energy of defibrillator pulses but also to stand possible ESD pulses without specification degradation while maintaining high reliability during the lifetime of the components.
Download

Related Products

SSWA01DTJ1K00TKZTB500

Superior Anti-Surge Wire Wound Axial Resistor 1W 1K ohm 5% is only designed for ECG Cable as a protective resistor, it must has sufficient surge capability...

Details

Add to cart

SSWA01DTK1K00TKZTB500

Superior Anti-Surge Wire Wound Axial Resistor 1W 1K ohm 10% is only designed for ECG Cable as a protective resistor, it must has sufficient surge capability...

Details

Add to cart